About Bankruptcy Law Center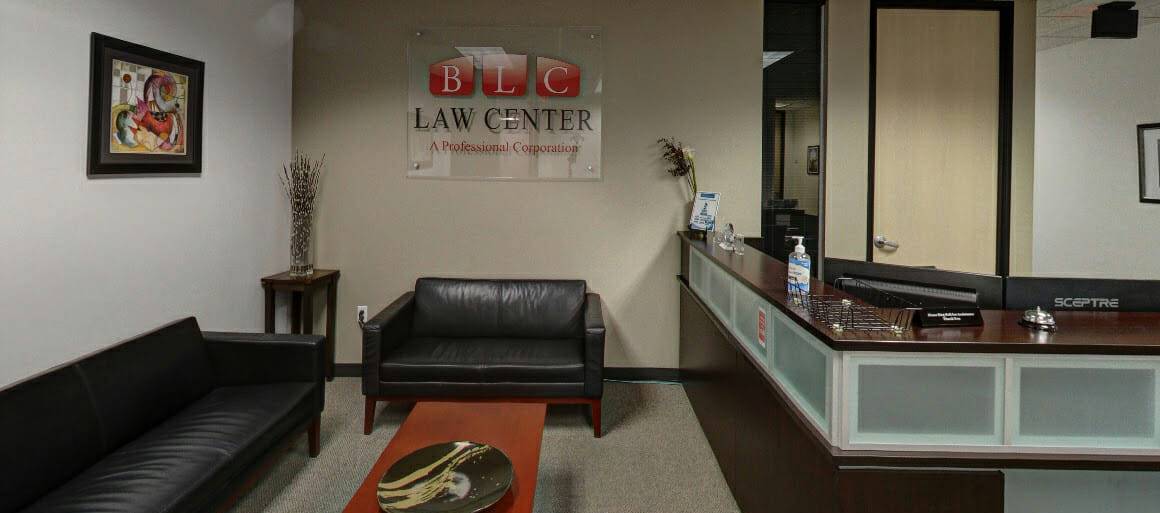 Want to know about us? Our expert bankruptcy attorneys have filed literally thousands of bankruptcy cases for consumers, including Chapter 7 and Chapter 13, providing San Diegans with an unprecedented level of professional commitment and service. The Bankruptcy Law Center is proud of its team of lawyers, paralegals and thoughtful staff and we believe that we are the most diligent and committed bankruptcy law firm in the Greater San Diego area. We are serious and passionate about getting you the relief you need when you need it most.
Our Locations
The Bankruptcy Law Center serves the Greater San Diego area with offices in downtown San Diego and Vista. We also serve the inland areas of San Diego, Riverside and San Bernardino Counties. And with an office in Los Angelesas well, we pretty much have Southern California covered, from the mountains to the desert to the sea! Call us today if you are in need of a Experienced Bankruptcy Attorney .
Our Team of Professionals
We believe that we have the most talented team of bankruptcy lawyers in the entire United States. With decades of experience in bankruptcy law, and with litigation and related experience in other key fields of law, you'll quickly find that our team can handle any financial problem no matter the origin. Whether your problems arise from foreclosure, divorce, real estate disputes, disputed automobile loans, vehicle repossession, lien disputes, litigation, a failed loan modification or you simply have overwhelming credit card debts, rest assured that our team of lawyers has seen your problem before and that we will quickly and efficiently guide you to your best legal options.
How We Approach Your Financial Situation
We are the best because of our experience and expertise. But we also have a proven method of representation that quickly and efficiently helps people with their most pressing financial challenges. And we are used to helping people that have limited funds and no idea how they can afford to pay a lawyer. You can trust our system because it will work for you the way it has worked successfully for so many people before you!
Here is what you may expect from our honest and sincere approach to your financial problems:
We will meet with you for FREE and provide you with a careful analysis of your situation and your legal options. The banks have lawyers and you deserve a law firm to protect you, so we make it as easy as possible to start the process and to understand your rights—it's FREE.
We keep our fees LOW and we will show you options for handling payment that will make it easy and painless to get relief from your debts. It's what we do. Every client that hires us has very little cash and no idea how they will pay a lawyer. And yet, they still file bankruptcy and get a fresh start!
We plan your Chapter 7 or Chapter 13 bankruptcy case and we show you ways to deal with any "risk" that you might face from the loss of a key asset or any troublesome debts (like tax debts, debts that you may not be allowed to discharge, or the need to do some exemption planning to protect your property). There are solutions for you and we will show them to you, explain them and execute a thoughtful plan to deal with any risks.
We will then professionally file and manage your San Diego bankruptcy case.
We will protect you and we will always talk to you before, during and after your case.
You are just one phone call away from getting help. We can stop creditors from harassing you, lower your payments, stop a repossession, and even save your home. Call 1-800-551-7922. Our professional bankruptcy attorneys are ready to assist you in getting your life back on track.
The help you need when you need it most
We are on your side, We work with you to take charge of your debt–and your life–and move toward financial independence.
SCHEDULE A FREE CONSULTATION

I was looking for a San Diego bankruptcy lawyer and I found them!! I can't say enough about how professional and helpful They were during a VERY hard time in my life. I thought I was going to lose everything, including my home. They helped to keep my house all my cars and get out from the credit cards the were ruining my life.

I cannot thank the lawyers and staff enough. I would normally never write a review for legal services, however these professionals really deserve the recognition. If you are facing any type of financial troubles, I would definitely call them. I highly recommend them!

Ahren Tiller and the Bankruptcy Law Center were excellent. From the moment we walked in the door they were great with us. They do not push bankruptcy on you...they try to help and if there are other options before bankruptcy, they let you know.